We are like drawings_
OUTSIDE THE BOX,_
WE ARE CRONOPIAN_
ALL THAT YOU SEE_
STARTED ON A _
PIECE OF PAPER, TEAR IT UP_
IF IT'S EXCITING JUST
THINKING ABOUT IT,_
IMAGINE DOING IT _
WE ARE LIKE DRAWINGS_
fuera del margen,
WE ARE CRONOPIAN_
ALL THAT YOU SEE _
STARTED ON A _
PIECE OF PAPER, TEAR IT UP_
IF IT'S EXCITING JUST THINKING ABOUT IT,
IMAGINE DOING IT_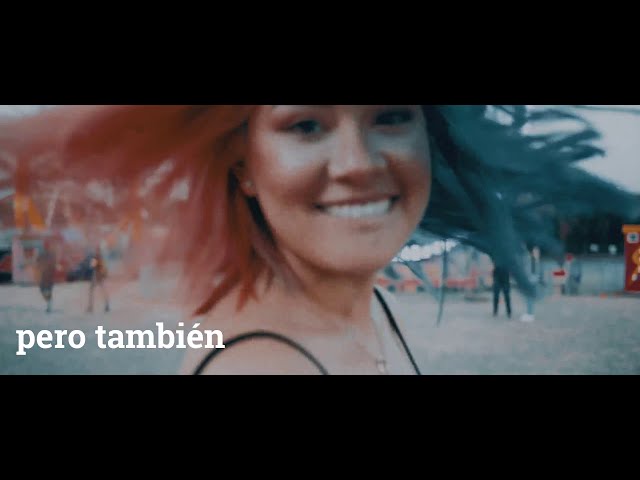 OUR CLIENTS_


Creative Director
Arturo Flores
Marketing Manager
Gloria Gutiérrez
Communication and Copywriting
Sofía Barajas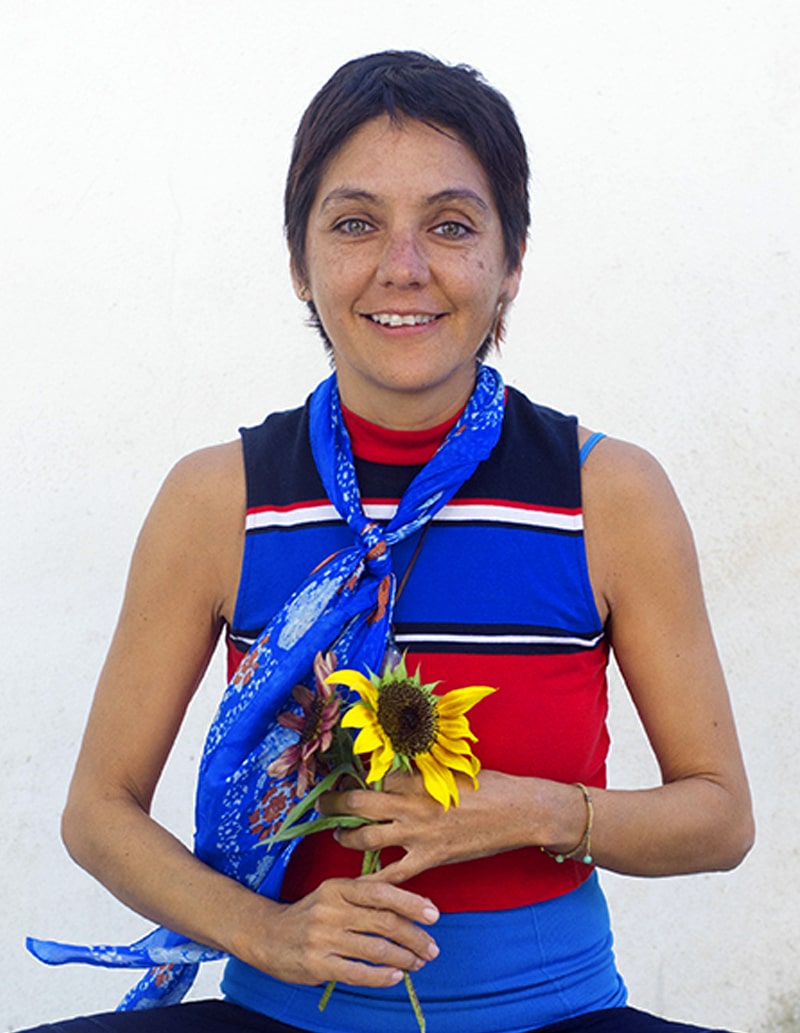 English Copywriter
Fabiola Polo
Systems / Facebook Ads
José Luis Salazar
Partner Argentina
Pablo Calderón
Audiovisual Production
Daniel Espinosa
Ventas y Estrategia
Osvaldo Vazquez
CREATIVITY and DESIGN

We design tailored concepts and personalities for your brand; we tend to think and look outside the box, making sure that the image truly connects to the market.
MARKETING and STRATEGY

We become your brand partners, creating bonds between your business and your clients. We develop and implement tailored marketing strategies.
BRANDING y COMMUNICATION

We create effective communication strategies, to connect people at an emotional level, making sure to send the correct message to your target audience just in the right place.
DIGITAL MARKETING
We are experts at exploring the multiple digital tools to boost your online presence, choosing the best media for every idea, brand, and target audience.
COMMERCIAL INTERIOR DESIGN

Combining interior design + marketing we develop creative space concepts that not only look good but also work for your clients.
MARKET RESEARCH
We are experts at deciphering what your clients are looking for, we know what's behind their buying decisions and we decode it to detect the opportunities that give sense to our marketing efforts.
Hey! Don't leave without saying hello!
Visit us
Paseo del Marlin 100-D Puerto Vallarta
Call us
Email